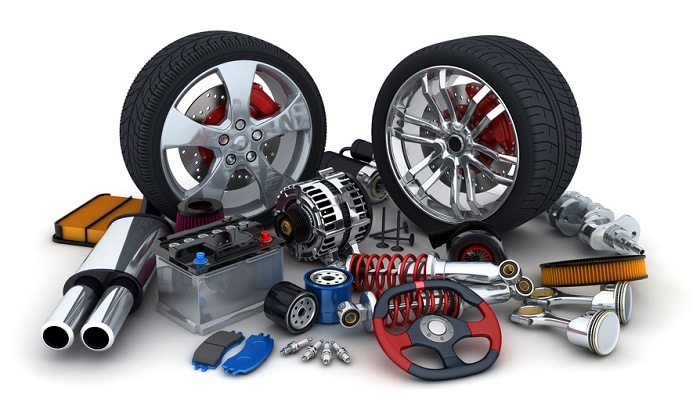 When it comes time to take your vehicle in for regularly-scheduled service, the best way to approach it is to contact our service center at Gary Miller Chrysler Dodge Jeep® RAM. Our service professionals handle every aspect of vehicle maintenance and are experts when it comes to warranties to recall information. But one of the most important reasons
to have your vehicle serviced at our service center is because we only use original equipment manufacturer (OEM) car parts and accessories.
Using generic third-party parts can seem alluring because the price tag is often cheaper, but this is a classic case of "You-Get-What-You-Pay-For." You can never truly know the quality of those generic parts until you put them to work, and often times, they aren't designed to serve you for long. Here at our service center near Edinboro, PA, we can guarantee that the genuine parts we use are designed by the exact same people that made your car in the first place. That means they will perfectly fit inside your vehicle and function without interruption, keeping the integrity of your vehicle in tact.
To keep you safe for years to come, OEM parts often come with warranties that protect your investment. If one of your third-party parts breaks, you're responsible for paying the full expense to replace it. Our OEM parts in our parts center are under warranty and can be replaced free of charge. We can even install your replacement parts for you so you know it's installed precisely and correctly.
For drivers in and around Erie, PA, we recommend using genuine parts whenever your car needs to be repaired. This sort of investment will ensure that your car continues to drive the way it was intended to. Visit our car dealership near Waterford, PA to explore our vast inventory of OEM parts!