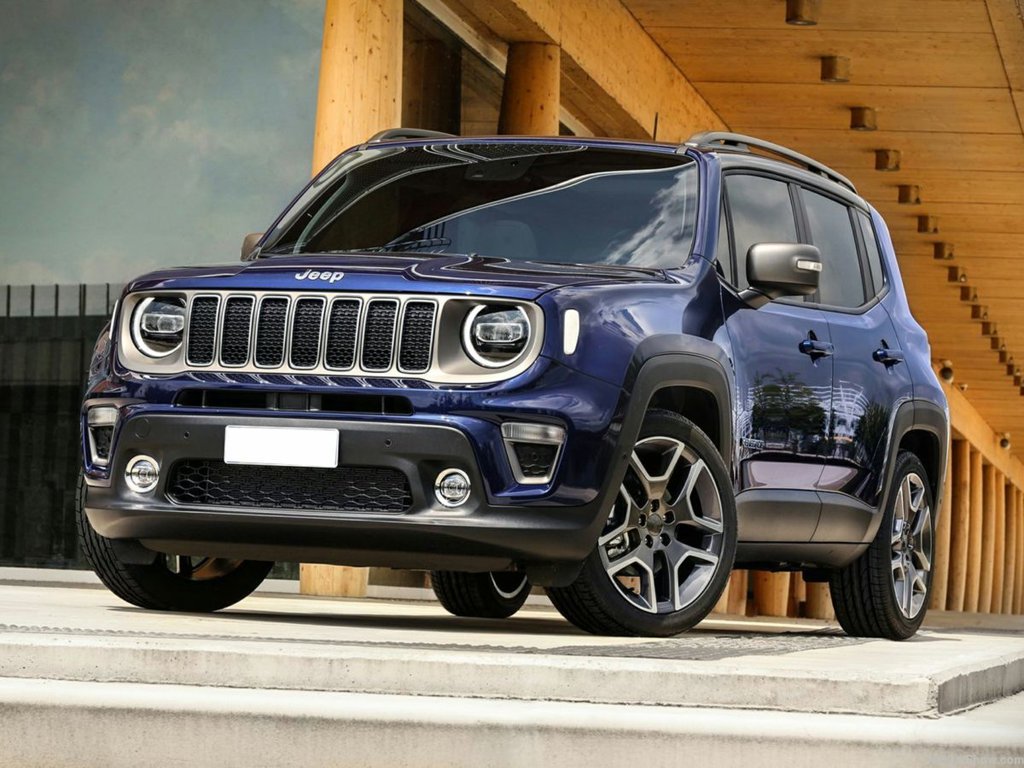 Many compact SUVs look and feel the same, although, the same cannot be said of the new Jeep® Renegade. At Gary Miller Chrysler Dodge Jeep RAM we are proud to host this spunky SUV and we are well aware of why it continues to be a standout.
When the Jeep Renegade was first introduced to the Jeep family lineup in March of 2014, Jeep fans were stunned. The design was a polarizing stand out, not just from competitor vehicles, but from the Jeep lineup itself. That said the 2020 Jeep Renegade is a stunning crowd pleaser, showing automakers that standing out on the road can be a good thing.
The 2020 Jeep Renegade offers a trim line similar to last year's, including the Sport, Latitude, Trailhawk, and Limited. Base models of the Jeep Renegade promise a pretty standard compact SUV driving experience with an equally compact 2.4-liter inline-4 engine that puts out 180 horsepower and 175 lb-ft worth of torque. That said, in the off-road-ready Trailhawk trim, drivers can expect to find a 1.3-liter turbo-4 engine that produces 177 horsepower and a whopping 210 lb-ft worth of torque. Couple this torque-heavy engine with Jeep's excellent off-road system, and you have a compact SUV that is far more nimble than the competition.
While rugged, the Jeep Renegade comes with plenty of modern luxuries. In the Latitude trim, for instance, you'll find a 7.0-inch infotainment system that's Apple CarPlay and Android Auto compatible, a dual-zone climate control system, and the option of active safety features like automatic emergency braking and active lane control. All in all, when you check out the 2020 Jeep Renegade, you can expect a compact SUV that is as unique behind the wheel as it is on the road.
If you're looking for a Jeep dealer near Waterford, PA, that offers the 2020 Jeep Renegade, Gary Miller Chrysler Dodge Jeep Ram ought to be your dealership of choice. Not only do we offer this spunky compact SUV, but we also provide our customers with a dealership experience that is truly unforgettable.